Winning websites are rare
Although websites are at the center of all business and marketing efforts, many of them never make a profit. They only focus on design and pay little attention to the business and its customers. A winning website understands your business and your customers—deeply, and aims to meet both of their needs.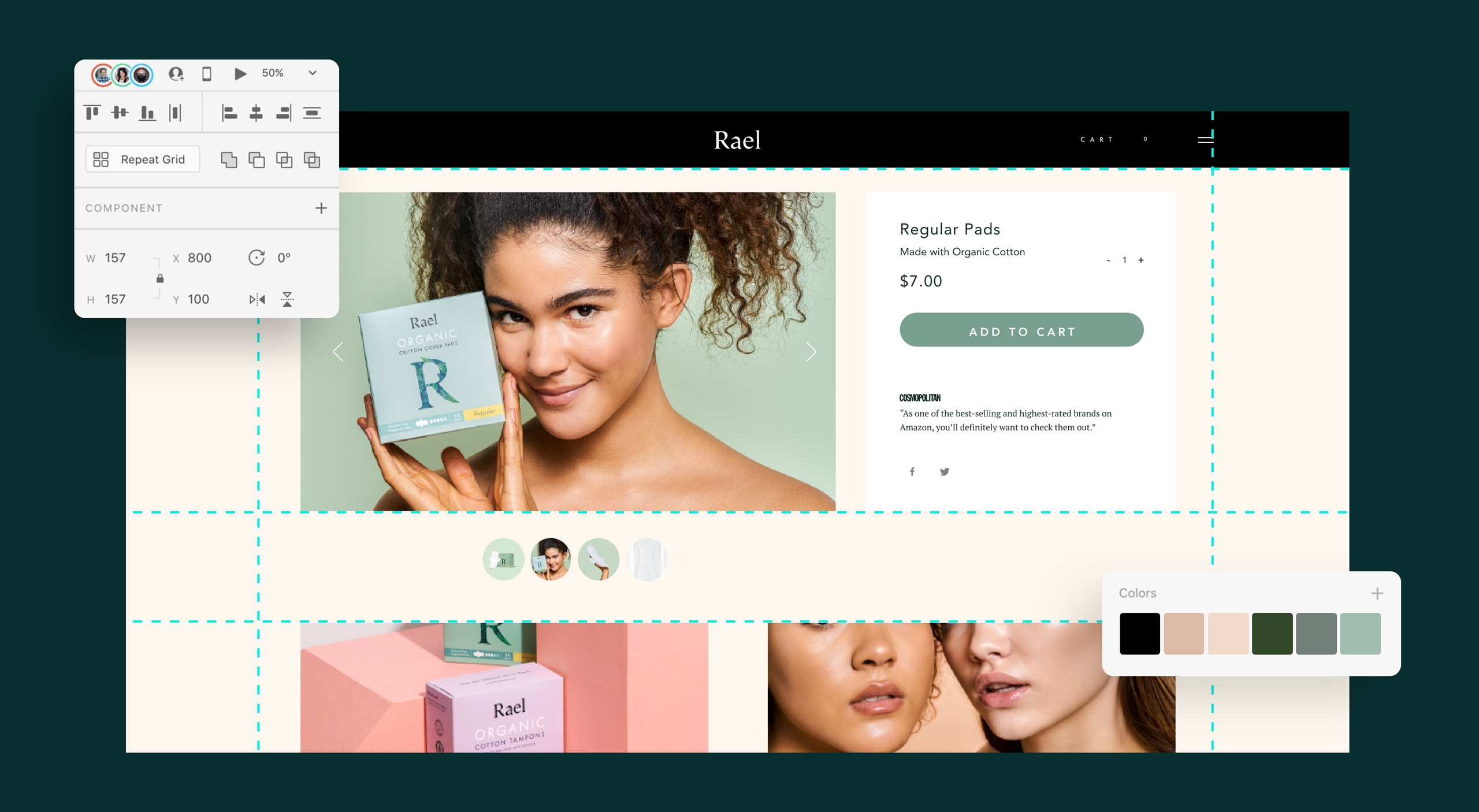 Winning websites grow your business
You have the power to break through the noise, capture your audience's attention, sway the undecided, and transcend single transactions. If your website was written well, if it made benefits clear, and gave visitors what they want, how much more business would you do?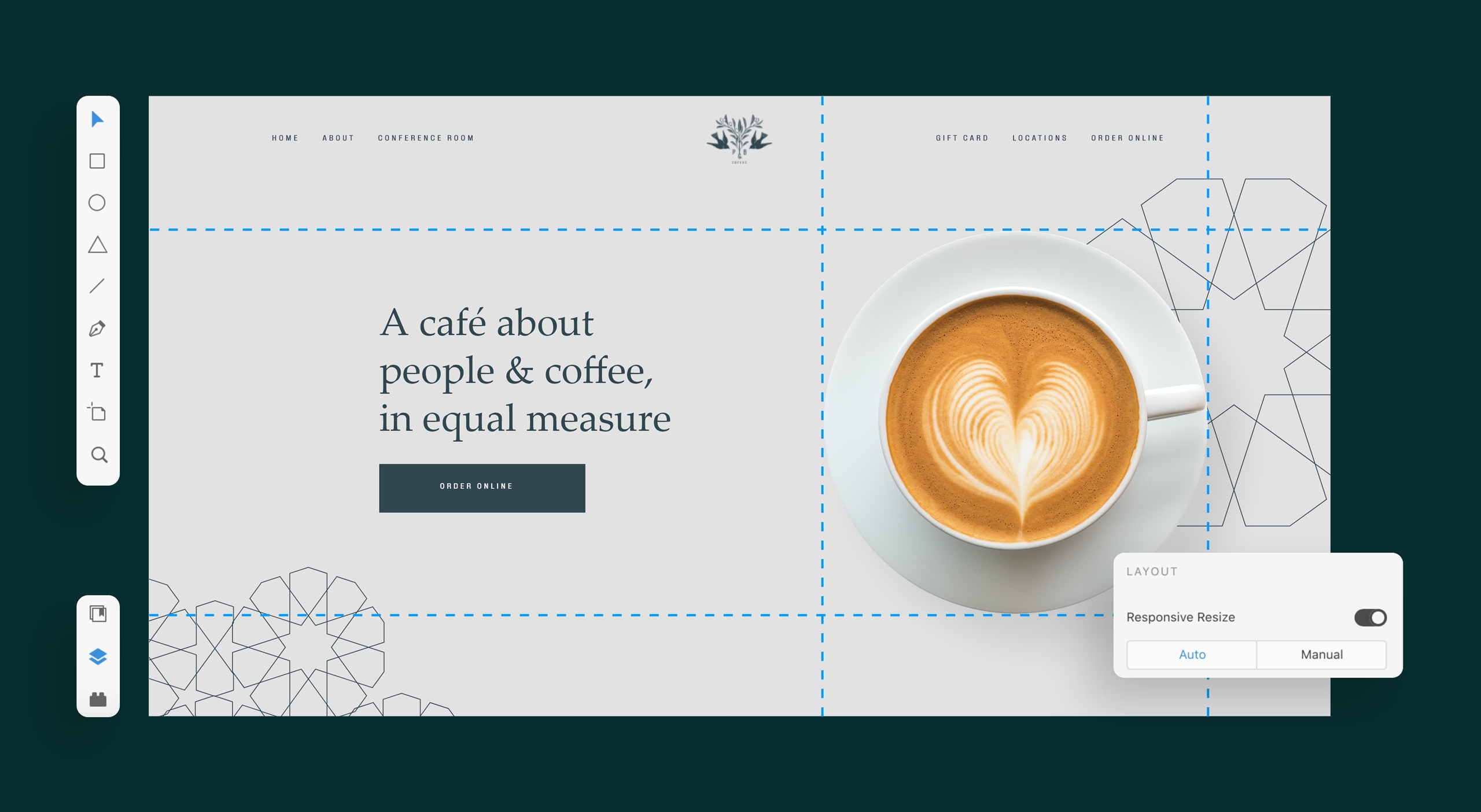 We create award-winning websites
Our job is to create winning websites that transform your visitors into paid customers. The relentless commitment to that goal helped us generate between $1 million and $25 million for our clients and win several awards. Contact us to discover how we can help you get great results.
Schedule a call with our founder to discuss your business and goals.
Discover exactly how our approach could best be applied to your business.
Leave with a plan to grow quickly without any obligation to use our services.