Understand Your Customers
Most businesses guess about consumers
Many business ventures go wrong because companies are not judging how consumers think, behave, and act. Without uncovering their conscious and unconscious motivations, businesses tend to spend money solving the wrong problems, creating the wrong products, speaking the wrong language, and remaining baffled by their customers' behavior.
Go beyond lousy buyer personas
In order to constantly win new business, you need to know who your best customers are. This goes beyond flat cardboard personas that only offer basic demographics like age, marital status, and household income. Because then you're always talking to your customers on a household level when you really need to be talking to them on an individual level.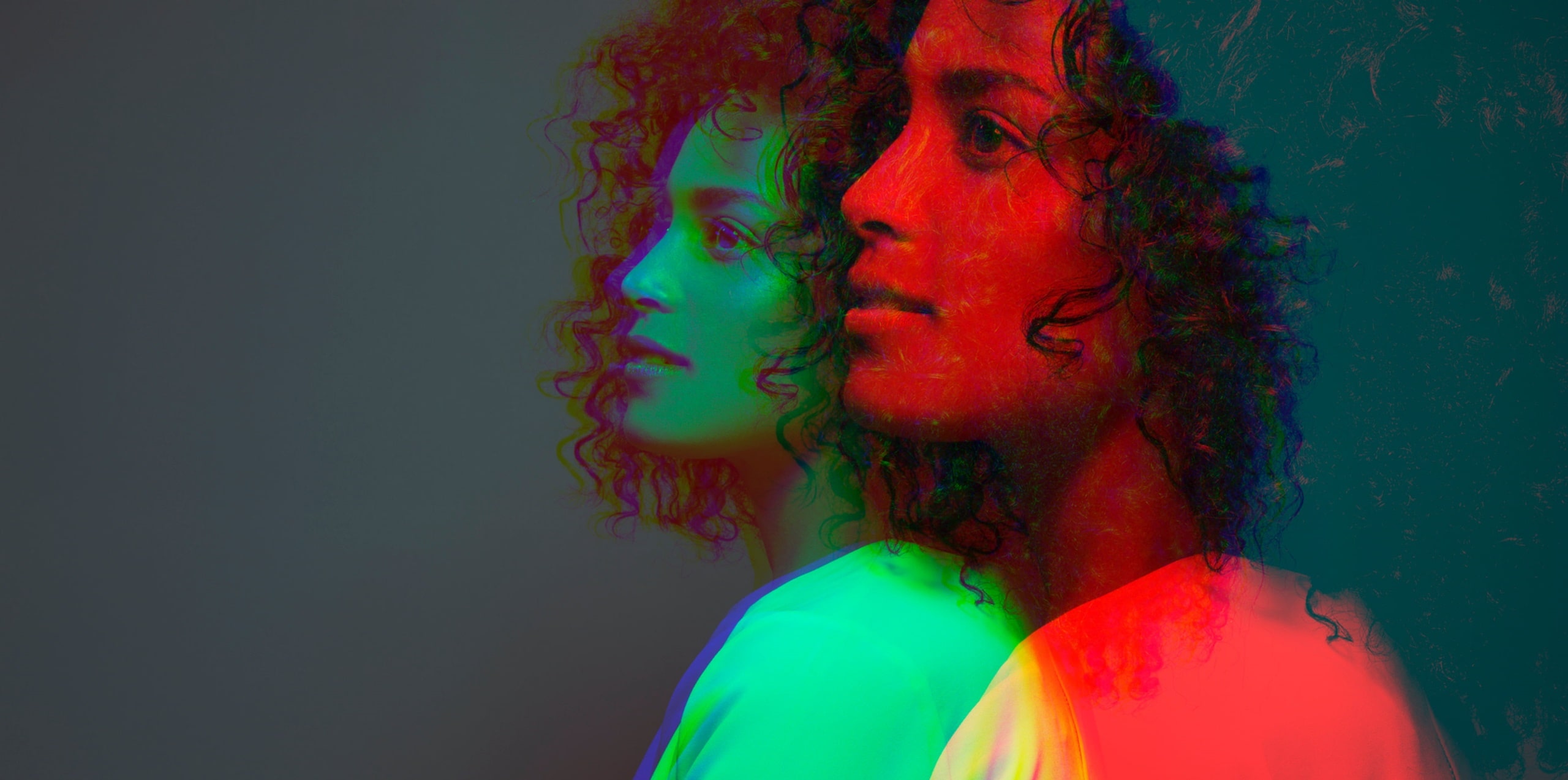 The best brands are customer-driven
Meaningful buyer personas reveal what makes customers react, what they value, and why they choose one product over other similar products. When you understand the why behind their decisions, then you can connect with them on a very personal and powerful level. And you'll finally experience the kind of lift you were expecting to see.