Most advertising spend gets wasted
Brands that advertise pay for the ability to blindly cast a vague message, in a broad direction, to a theoretical audience. They waste their budget testing unproven messages that reach the wrong audience or none at all. If businesses are to rise in the marketplace, so must their advertising.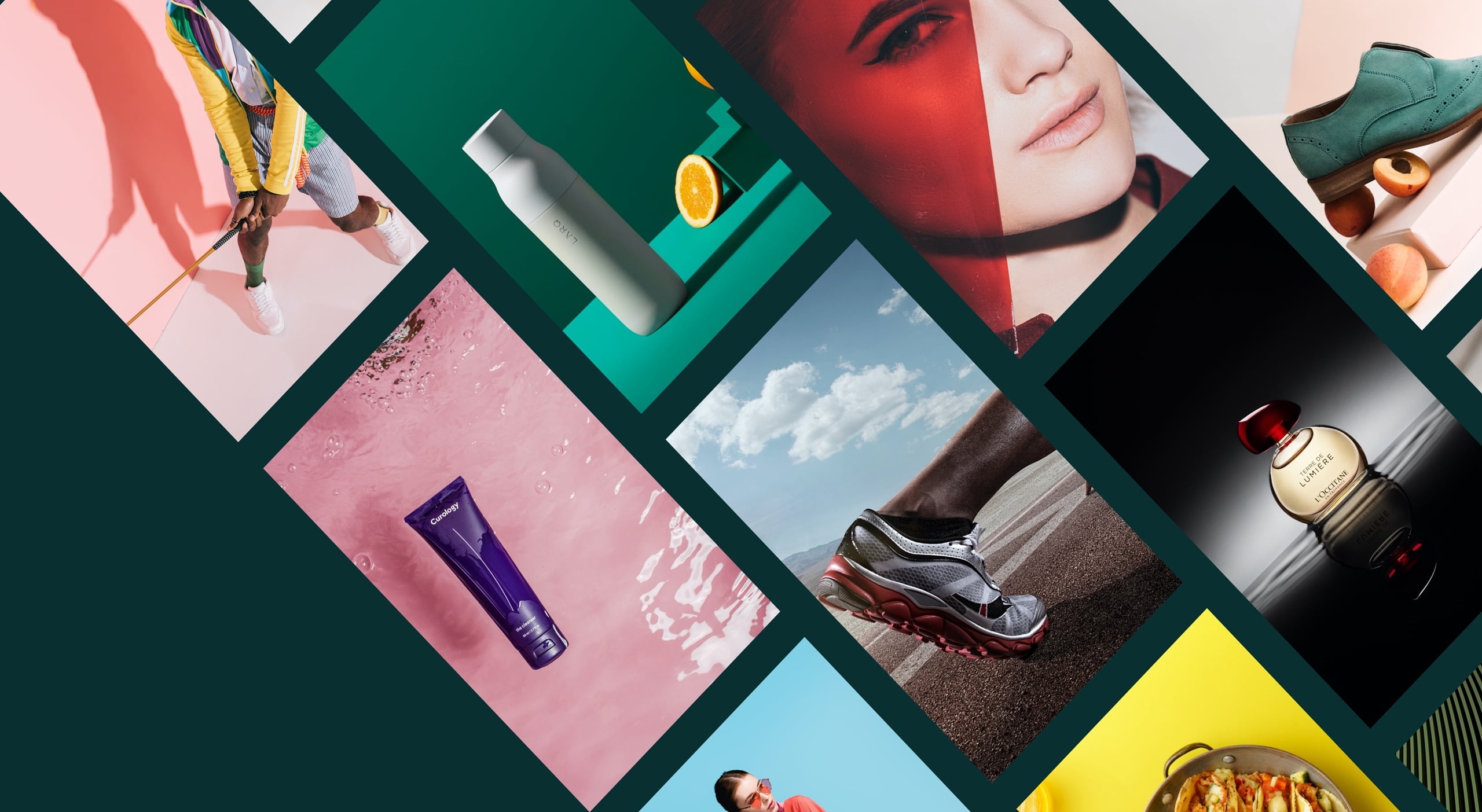 We give your brand powerful visibility
We make advertising less wasteful and its value more measurable. We'll give you a strategy that creates deeper and more profitable relationships with customers, make sure you show up with high-quality creatives, get your sites traffic-ready, and target your hottest buyers. Let's make advertising work for you.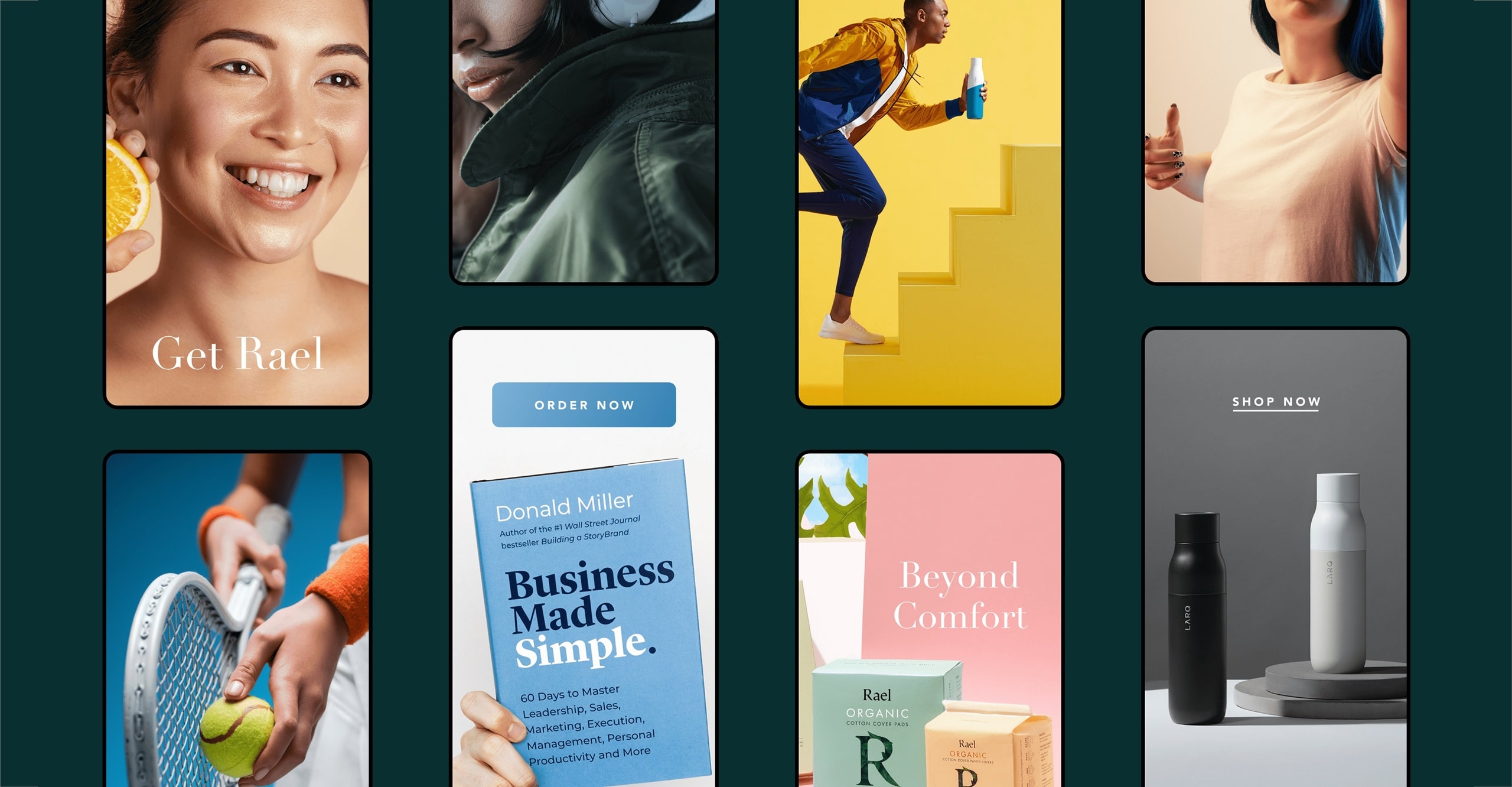 Get ready for massive growth
For too long you've been flying blind and taking shots in the dark, unable to tell what's driving your sales up or down. But now, you can get complete visibility of your data and insight into which media channels drove performance and why. Scratching the surface just isn't enough. We can change that.
Schedule a call with our founder to discuss your business and goals.
Discover exactly how our approach could best be applied to your business.
Leave with a plan to grow quickly without any obligation to use our services.