Audience Research / Marketing Strategy / Facebook Advertising
Increased Click-Through Rate
Increased Click-Through Rate
StoryBrand is led by Donald Miller, a New York Times and Wall Street Journal bestselling author helping business leaders clarify their message. In just one month, Adlantica helped StoryBrand increase ad engagement by 147%, lower cost per lead by 30%, increase book sales, and grow course registrations.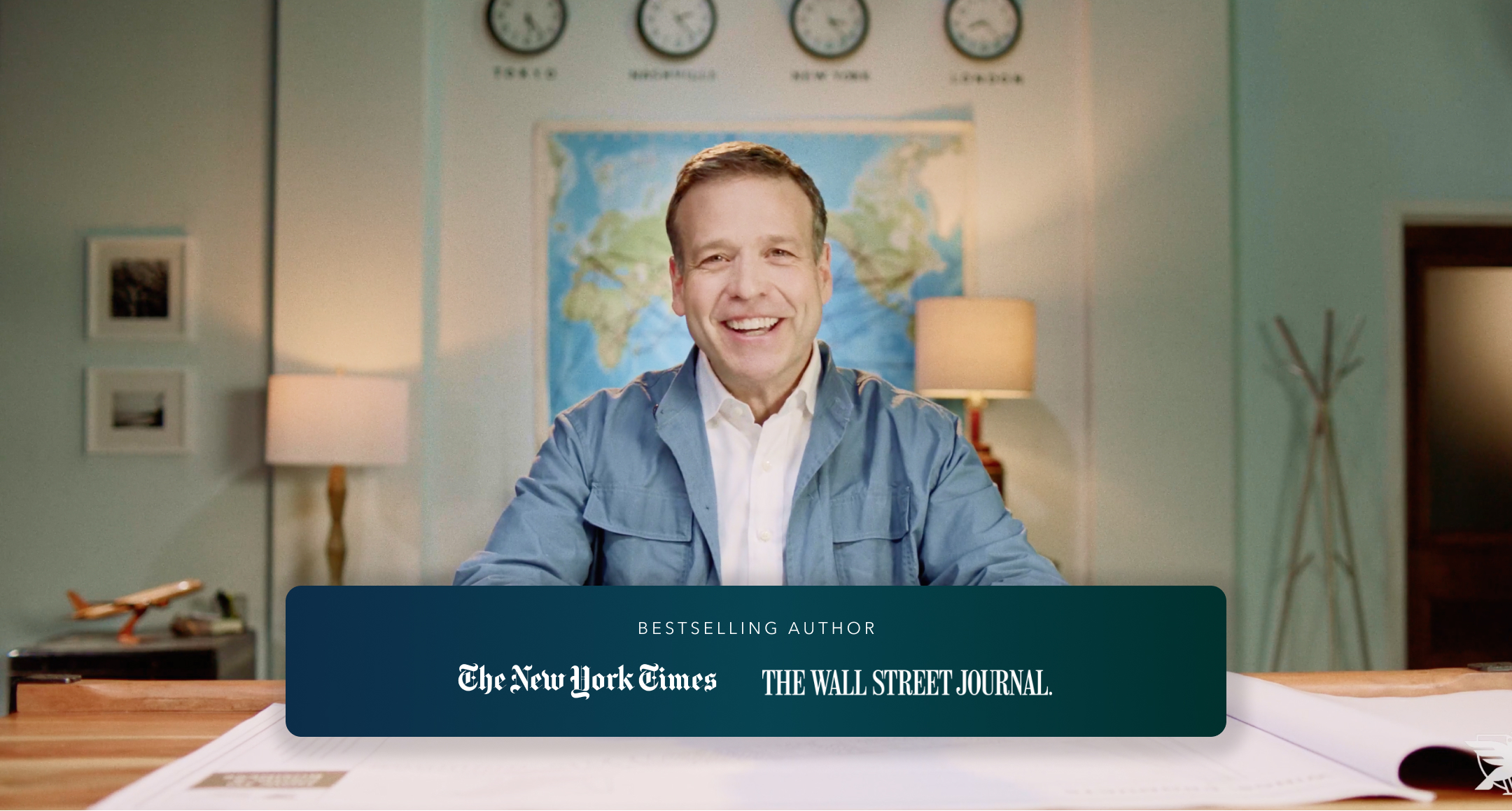 "Adlantica has been invaluable partners in helping us take our ad strategy to the next level. The expertise of the Adlantica team is unmatched, and I'm so thankful to have them guiding us through the ever-changing landscape of social media advertising. We just saw the click-through rate for one of our biggest campaigns increase by 100%. That means more people are engaging with our ads and buying our products thanks to their guidance."
Tyler Ginn
President
StoryBrand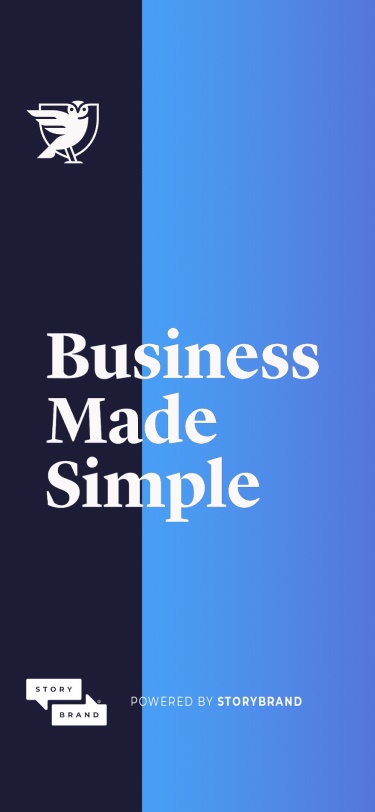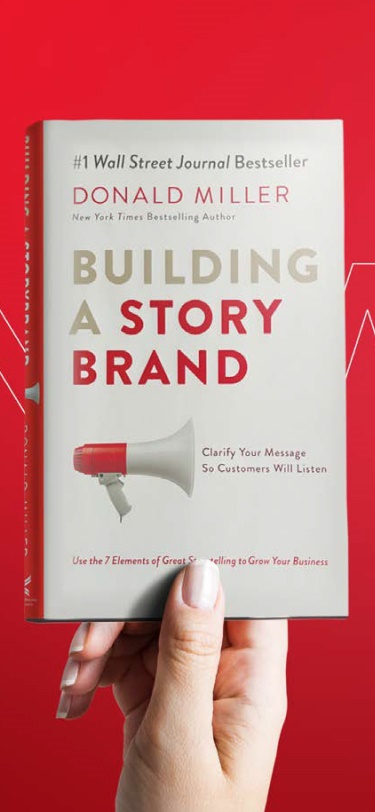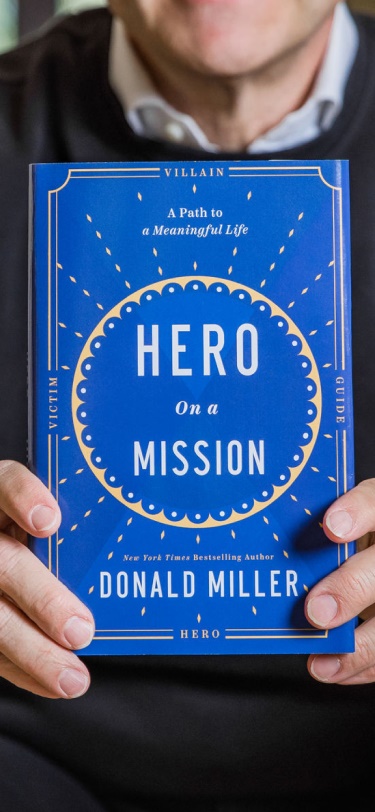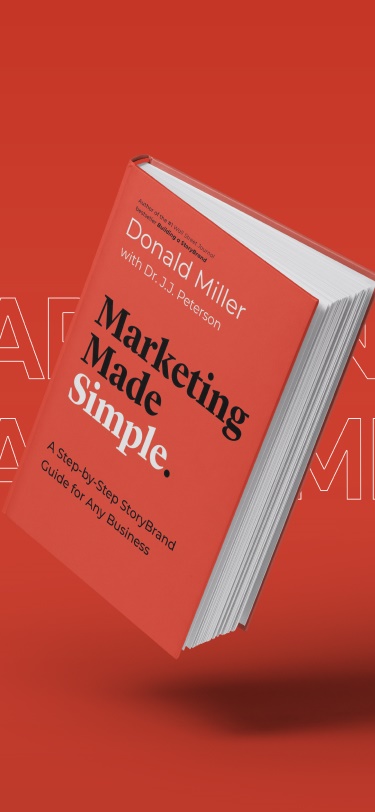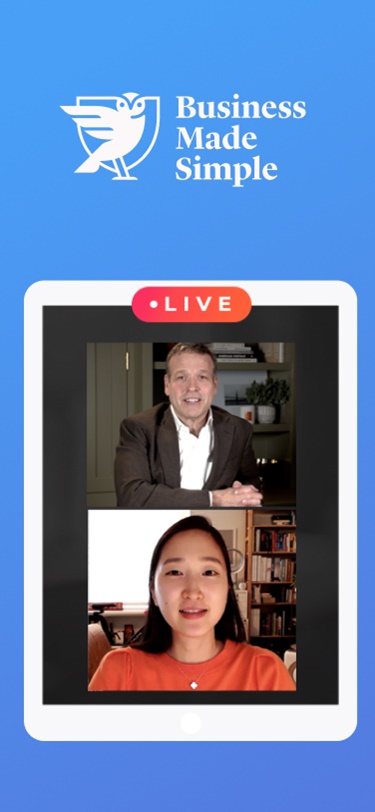 How We Added Value to StoryBrand
We identified missing audiences in the ad account and key messaging angles to drive better results. One major pain point for the audiences we found was that, they felt uncertain about their professional future due to lacking personal experience and knowledge. We adopted an optimistic messaging strategy that enhanced how they think and feel about themselves, their self-worth, and their self-image. Ad engagement increased by 147%.
To unlock more ROI from advertising, we ran quick tests to discover what messages, creatives, and placements converted quicker and for less cost. We also created a top to bottom of funnel campaign strategy to deliver brand activation ads, product differentiation messages, brand consideration ads, and retargeting campaigns. Click-Through Rates increased 100%.
We provide all clients with detailed weekly reports on campaign performance, clickthrough rates, conversion rates, acquisition costs, return on ad spend, and more. (We lowered StoryBrand's Cost Per Lead by 30%). Not only that, but we take the time to explain the cause behind key shifts in performance. By cleaning up tagging practices, optimizing campaigns for the right goals, and keeping amazing documentation, we helped StoryBrand improve marketing results and grow their business.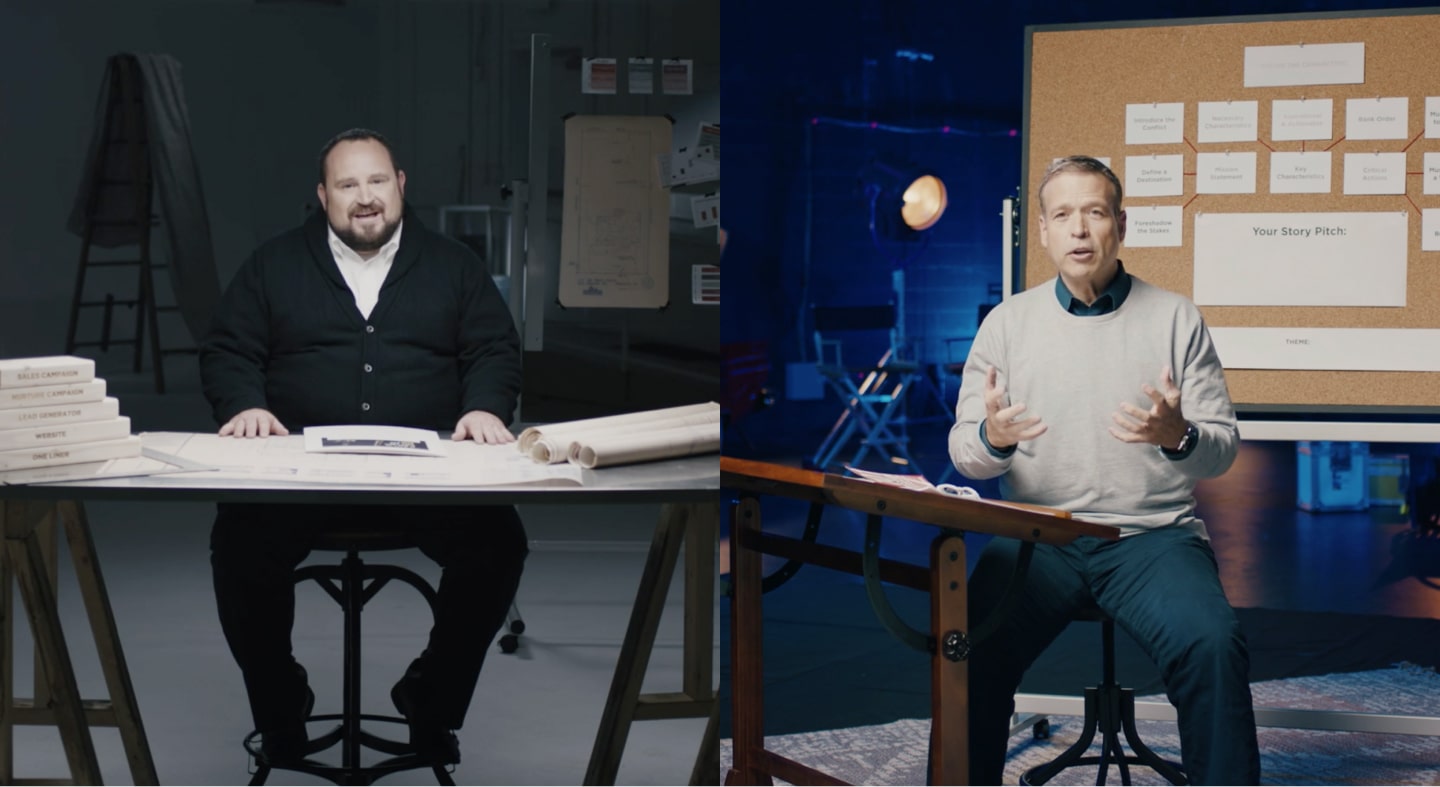 StoryBrand's advertising became more engaging with better data, website traffic quality soared due to better insights, and more visitors became leads and customers. We are proud to be StoryBrand's marketing and advertising partner.