Audience Research / Marketing Strategy / Facebook Advertising
Increased Click-Through Rate
Increased Click-Through Rate
StoryBrand is led by Donald Miller, a New York Times and Wall Street Journal bestselling author helping business leaders clarify their message. In just one month, Adlantica helped StoryBrand increase ad engagement by 147%, lower cost per lead by 30%, increase book sales, and grow course registrations.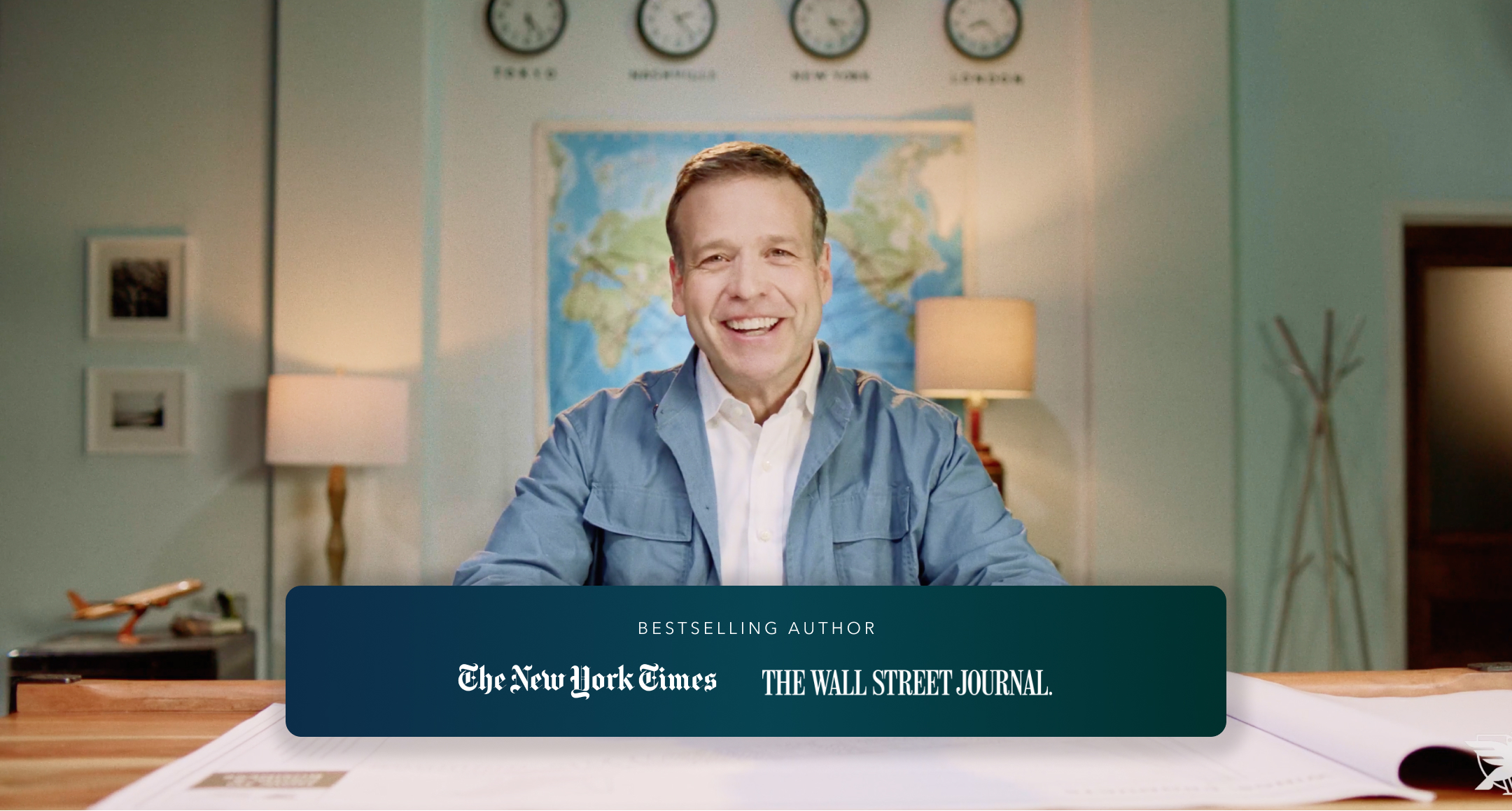 "Adlantica has been invaluable partners in helping us take our ad strategy to the next level. The expertise of the Adlantica team is unmatched, and I'm so thankful to have them guiding us through the ever-changing landscape of social media advertising. We just saw the click-through rate for one of our biggest campaigns increase by 100%. That means more people are engaging with our ads and buying our products thanks to their guidance."
Tyler Ginn
Vice President
StoryBrand and Business Made Simple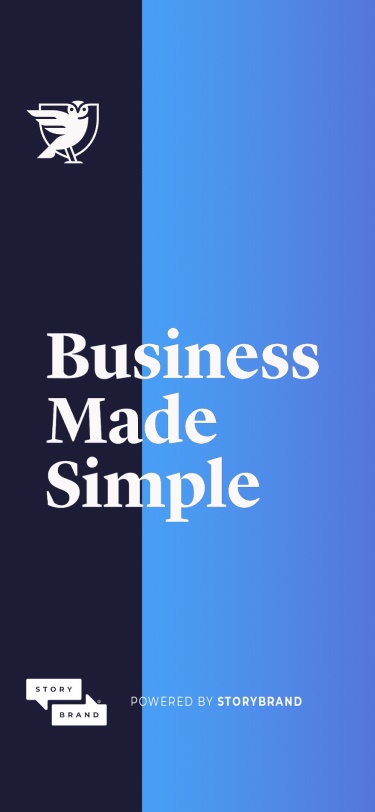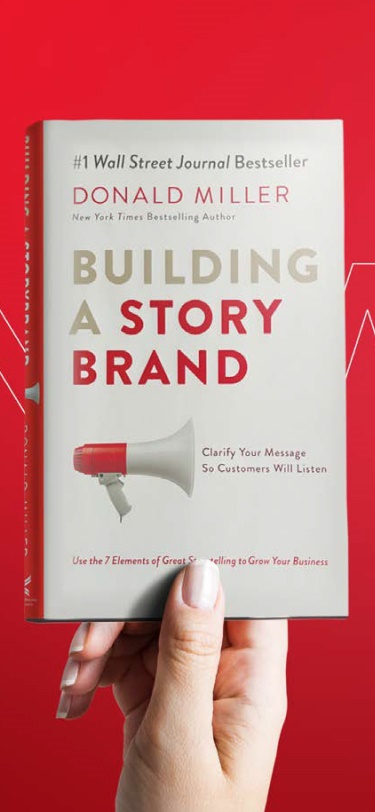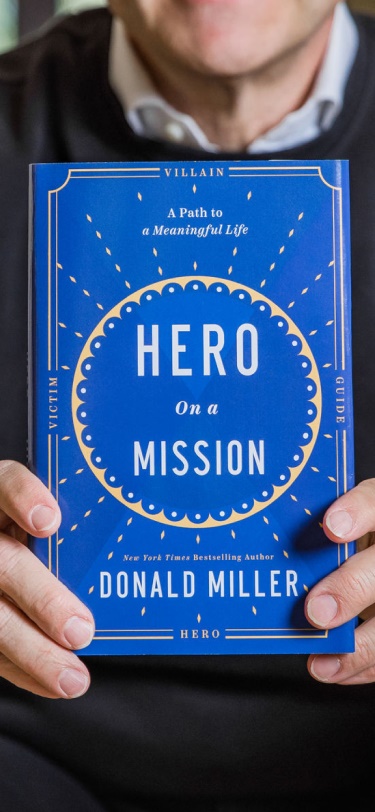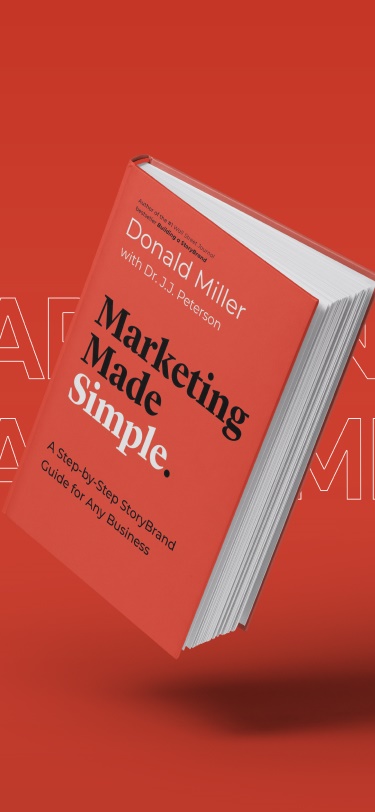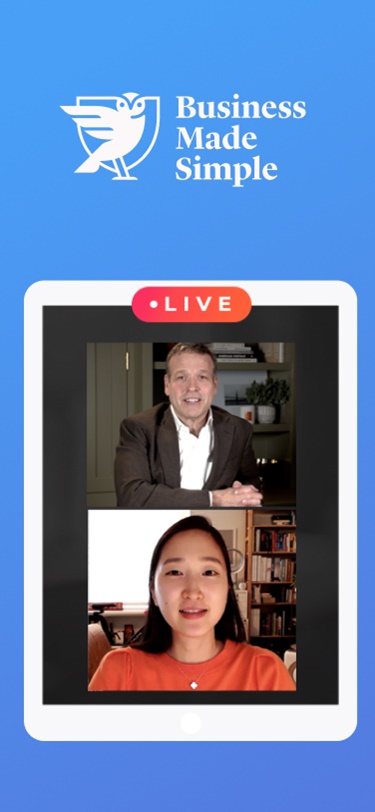 How We Added Value to StoryBrand
Businesses experience better results from their marketing when they know their audience well. Adlantica worked alongside StoryBrand to segment audiences based on where they were in the customer journey and their level of purchasing intent. We helped identify missing audiences who were willing to buy and created personalized campaigns to target more people who looked like StoryBrand's best customers.
To unlock more ROI from Facebook and Instagram ads, we ran quick tests to discover what messages, images, and videos converted quicker and for less money. We also created a top, middle, and bottom of funnel messaging strategy so cold audiences stopped seeing ads that used transactional language like "Pre Order" and "Buy Now" until they were ready to buy.
We realized that marketing results were being stifled by the quality of reports and analytics. By cleaning up tagging practices, optimizing campaigns for the right goals, and keeping amazing documentation, we helped StoryBrand elevate the entire foundation of their marketing efforts.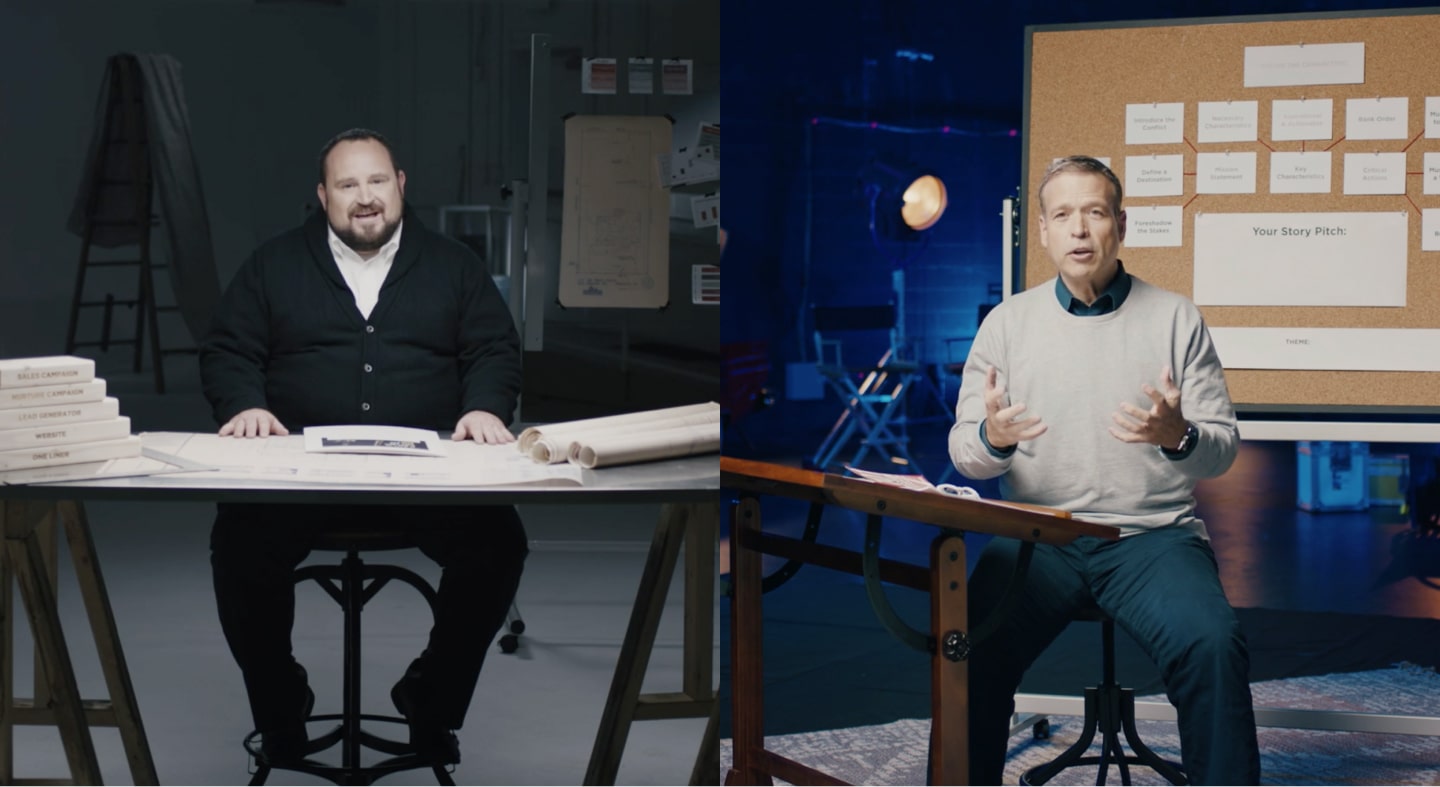 StoryBrand's advertising became more engaging with better data, website traffic quality soared due to better insights, and more visitors became leads and customers. We are proud to be StoryBrand's marketing and advertising partner.