Get a video review about your website
Find out why more visitors aren't converting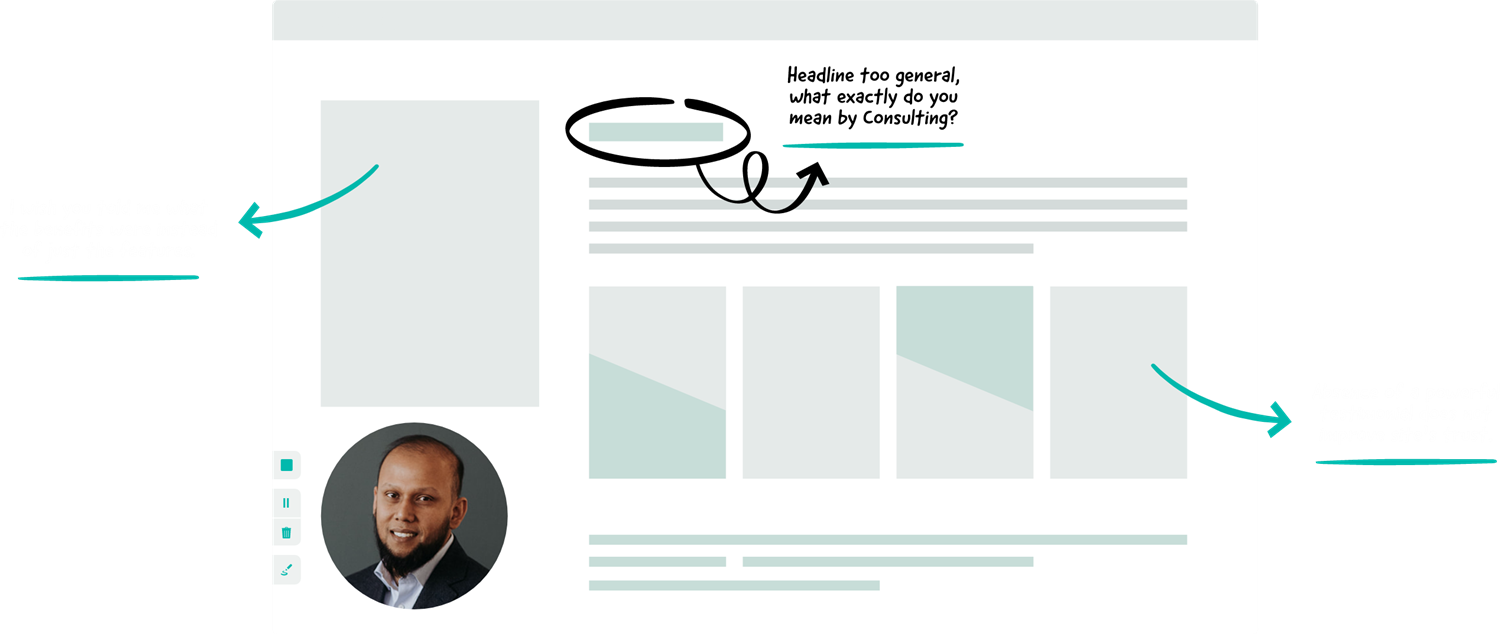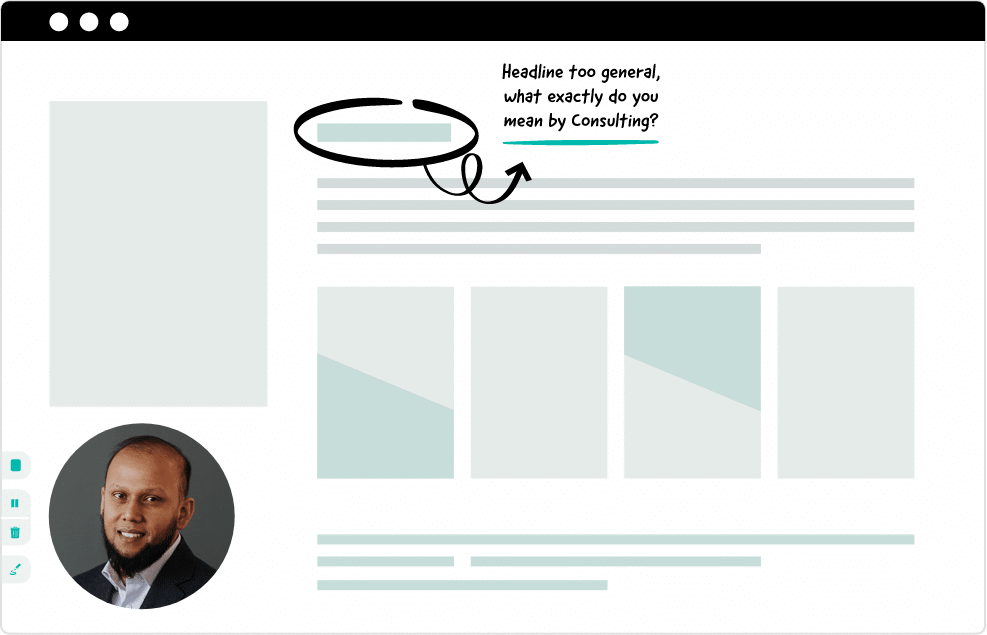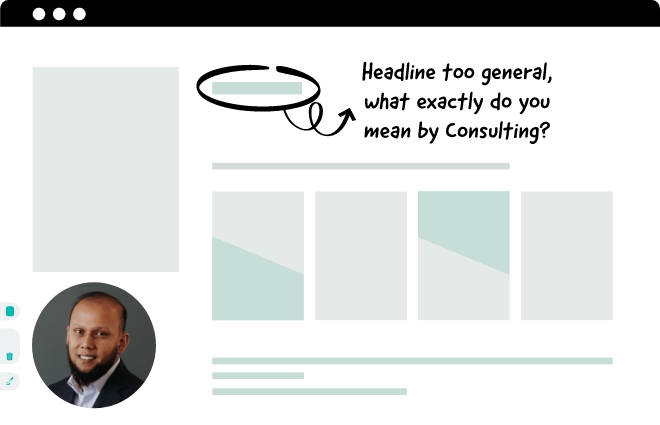 Improve your messaging, user experience, and conversions
Businesses feel stuck and confused about why audiences aren't listening, why their website isn't converting, and what they can do to turn it all around.
Our video review will answer all of those questions and help you take massive and immediate action to fix it. We're going to help you create a winning website, resulting in a more profitable business.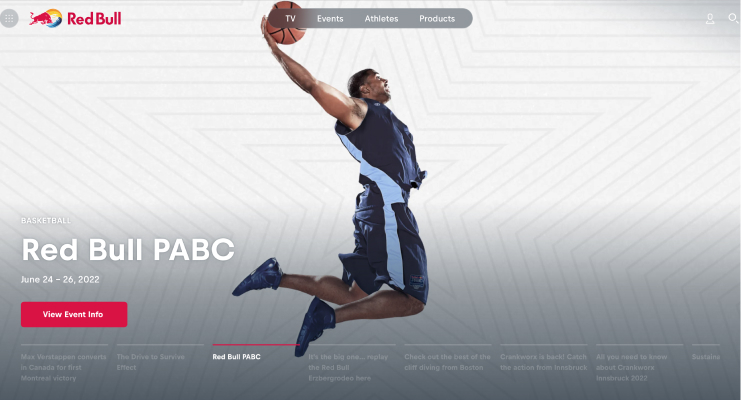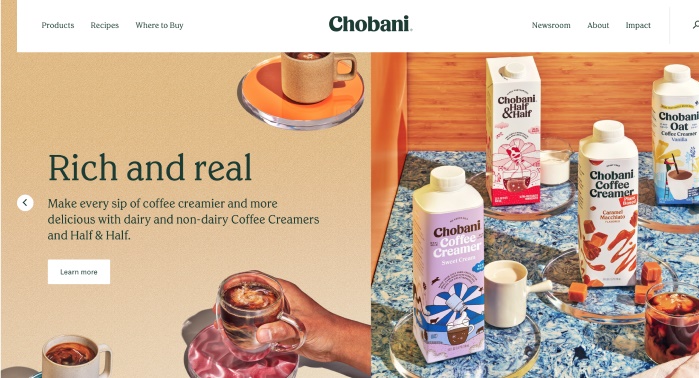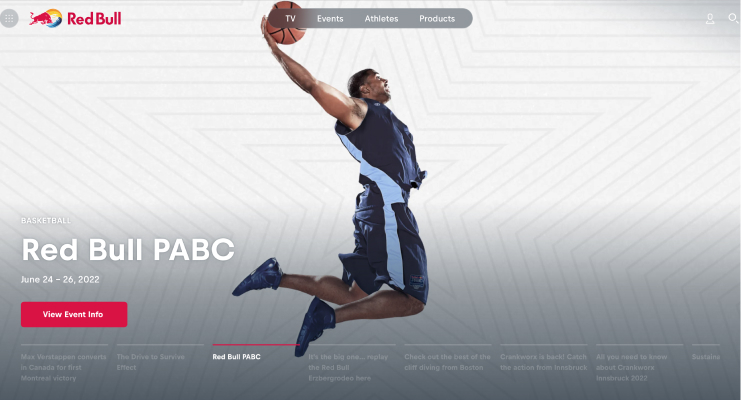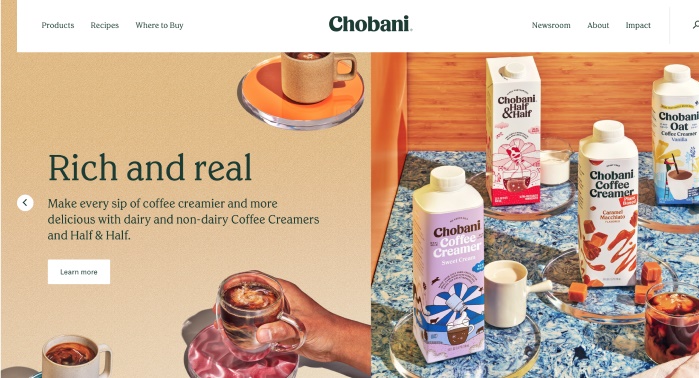 How to get clear video feedback about your website
Sign up and answer a couple questions about your business and website.
We'll review your pages and record a detailed video with actionable steps.
You'll receive a plan to build a winning website and improve conversions.
Discover proven solutions to get visitors to buy
Manage complexity
Keep attention and interest
Get prompt action
Increase lifetime value
Make benefits clear
Display irresistible offers
Build trust and credibility
Remove risk and objections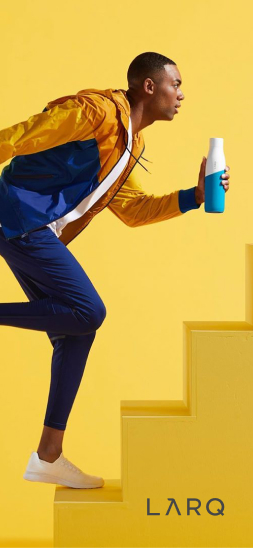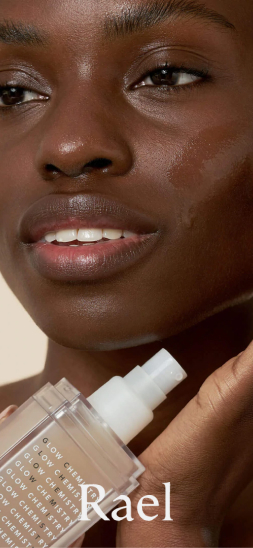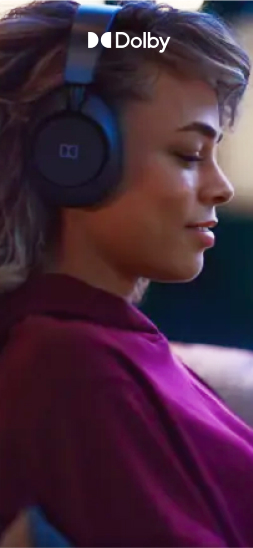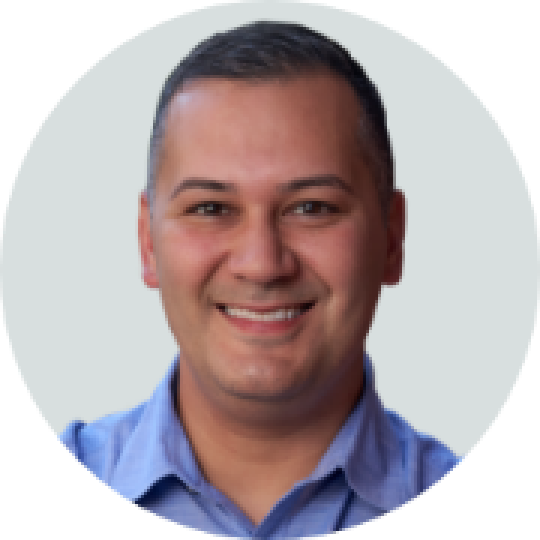 "When I started tracking my website conversions, I realized how many people were leaving our website without buying anything. I took the opportunity to have Mehrab do a full review of our website and it's probably the best decision I have made for our business in the last 6 years."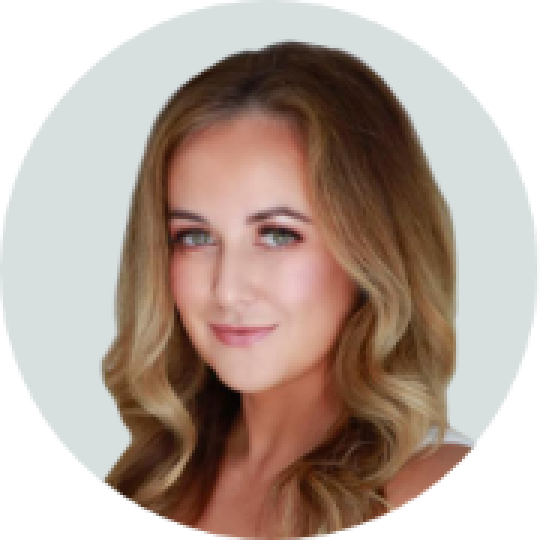 "My business depends on my sales page to attract coaching and online course clients, but it wasn't performing the way I wanted. When I signed up for a video review, I was told exactly how to make the user experience, branding, and copywriting more effective. It was invaluable information that led to more sales!"
Get the straightforward answers you need
Turn your website into an engine of conversion
Get better results from your marketing
Understand why visitors leave without buying
Improve marketing knowledge and capabilities
Sail confidently past your competition
Sign up for a website review
"*" indicates required fields