Google Ads / Facebook Ads / TikTok Ads
DiamondBack is famous for building the toughest and most rugged truck bed covers in the industry. Due to high inflation and an economic downturn in 2022, sales for new trucks and, therefore, demand for truck bed covers declined drastically. It was during this difficult climate that Adlantica took over DiamondBack's marketing and advertising.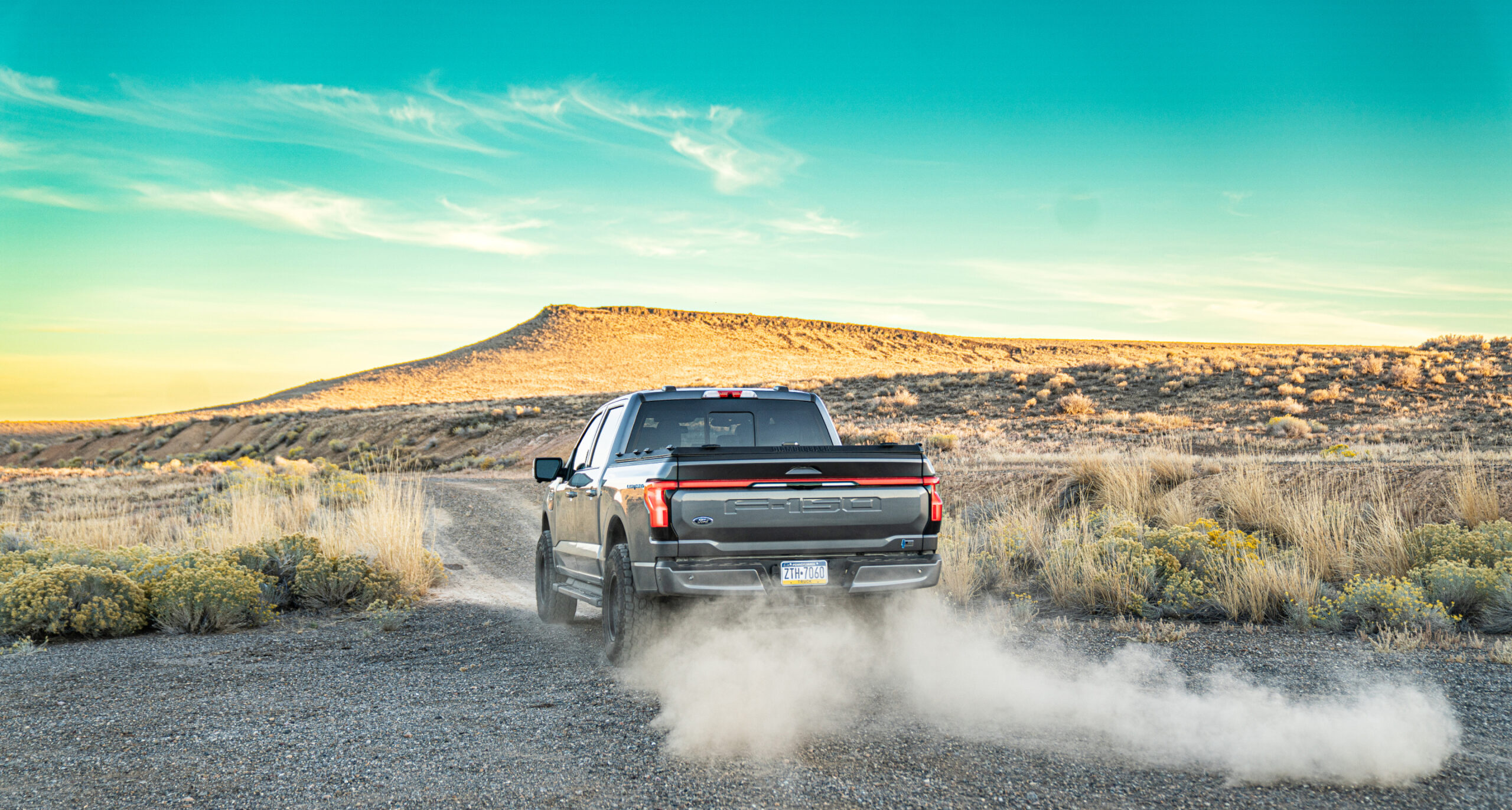 "We were working with the largest performance marketing agency in the world, but we weren't happy with their level of support and results. Adlantica helped scale our marketing efforts and get more out of our ad dollars. Even as we spent more money on ads, we started getting a higher return than before. They understand Google and Facebook marketing on a very deep level, and I wouldn't hesitate to recommend them if you want to grow your business through advertising."
Brandon Moist
Chief Sales & Marketing Officer
DiamondBack Covers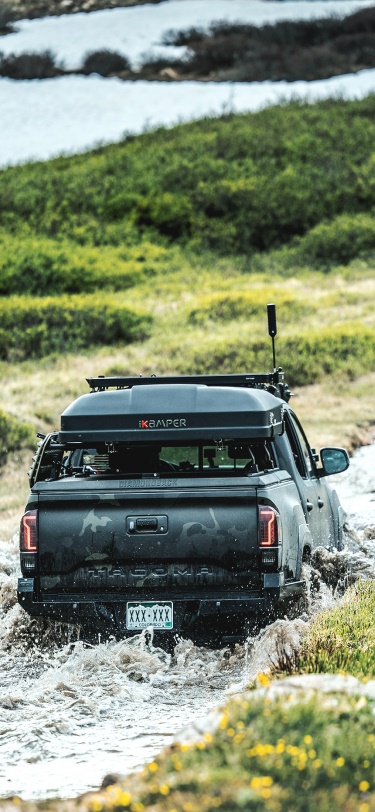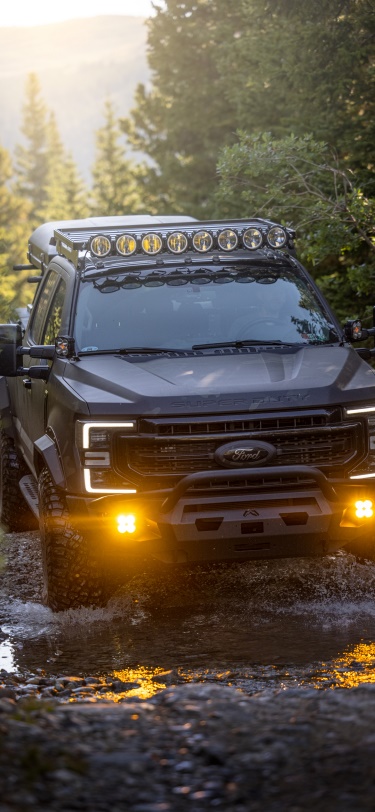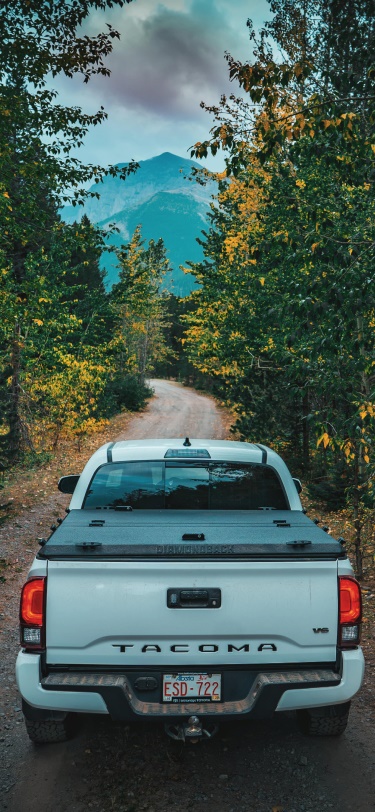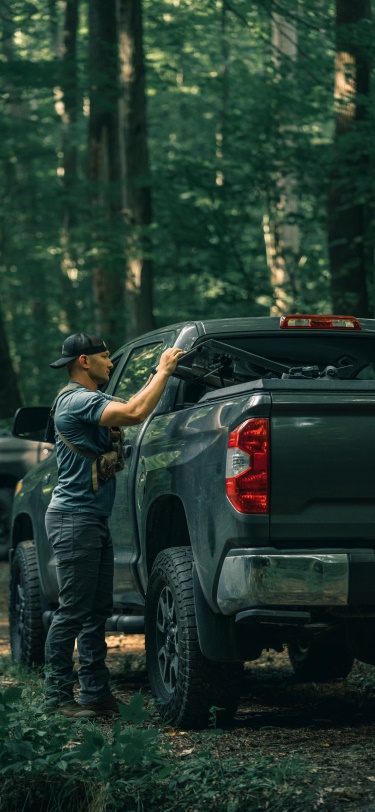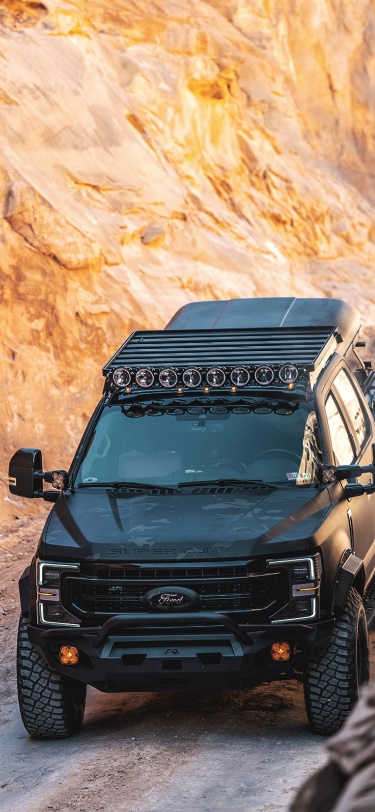 How We Added Value to DiamondBack Covers
Ad copy and quality of ad creatives have a tremendous impact on campaign performance. By taking a deep dive into studying and understanding DiamondBack's ideal customers, we were able to craft compelling ad copy and design that matched the customer's purchase intent. DiamondBack's ad clickthrough rate soared from 1.10% to 6.17% in one month.
Marketing Audience Expansion
Any audience or campaign can start to underperform and lose conversions without advance notice or reason. Adlantica introduced a culture of constantly testing new audiences, campaign types, placements, and bidding strategies so we were always prepared to pivot and maintain healthy performance.
Advanced Campaign Structure
DiamondBack's Google and Facebook ad campaigns were being limited due to having the most basic and oversimplified setup. We noticed errors that are common even among experienced marketers. When we cleaned up DiamondBack's accounts, we erased internal competition within campaigns, removed wasted ad spend, and improved overall efficiency.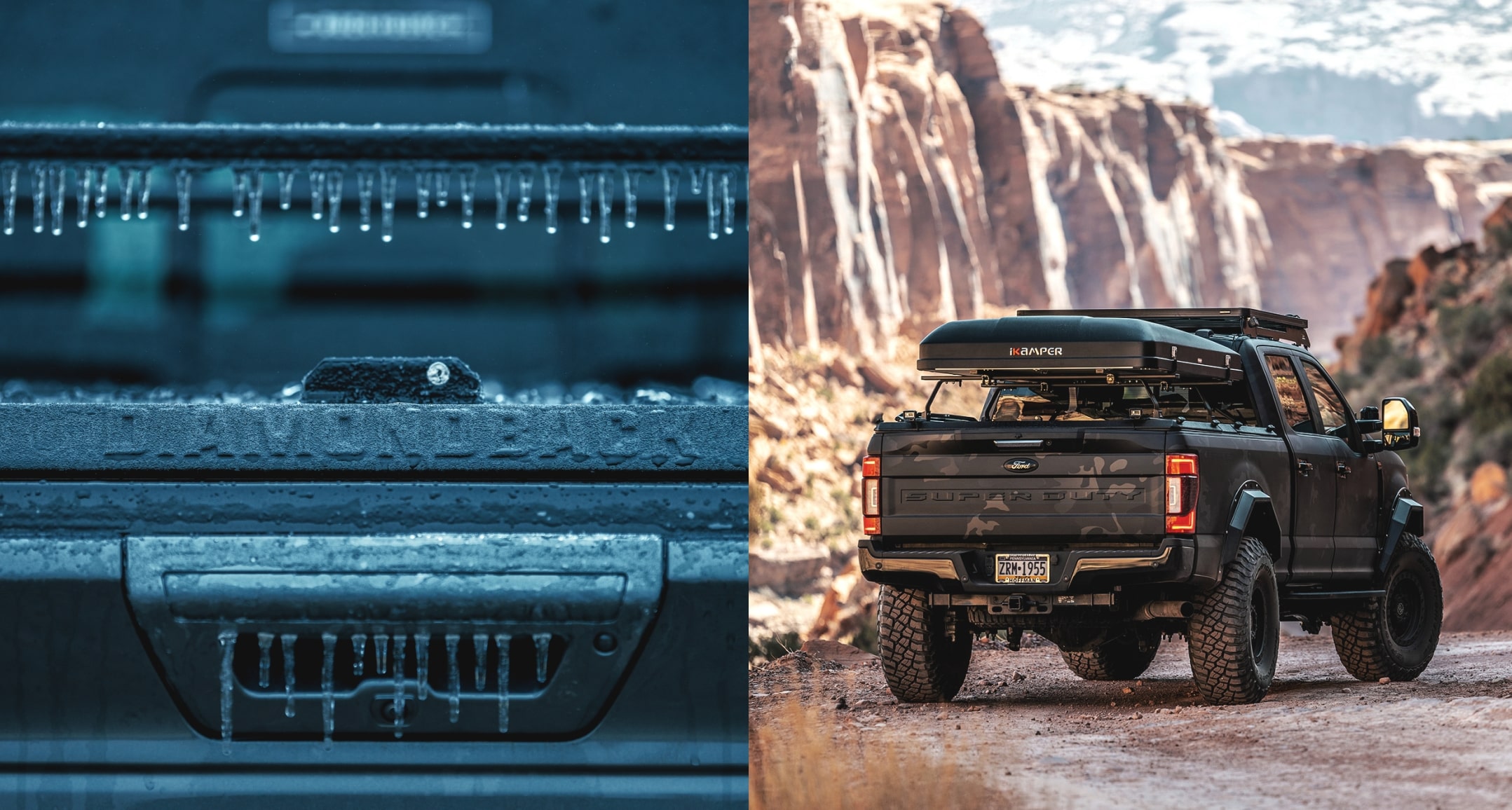 At the time of writing this report, DiamondBack's revenue has increased 409% year-over-year with an ROI of 4,113%. We are proud to be DiamondBack's marketing and advertising agency.