A free course by Mehrab Reza
The right words to say and best sections to display to get customers to buy
Three videos to improve your website sales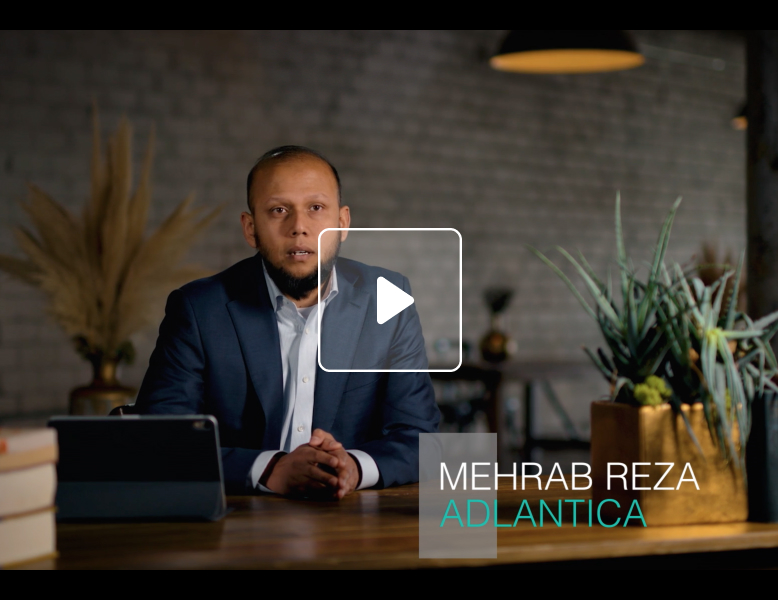 Discover the proven website framework that solves the most common problems causing visitors to abandon.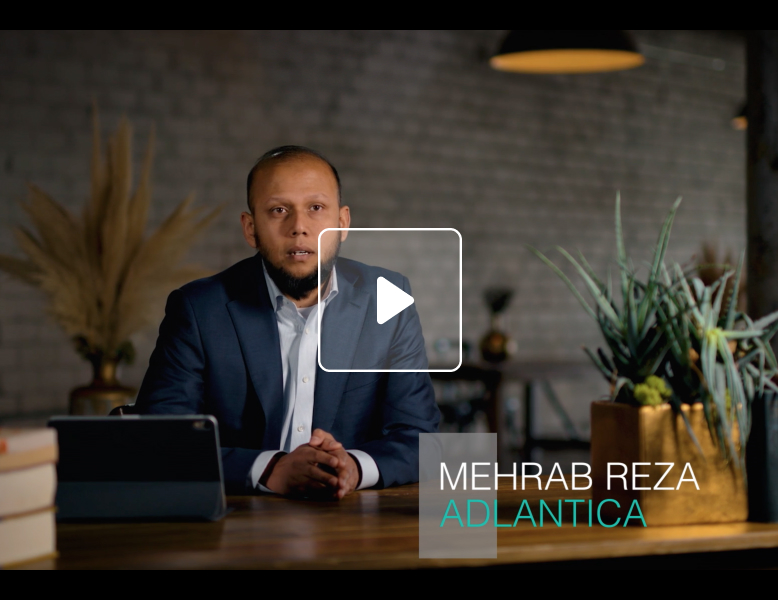 View two powerful case studies from the world's top brands and watch the framework come together in practice—with record-breaking results.
Is your website holding you back?
A website is the most powerful marketing tool for any business because of its ability to transform an audience into paid customers. Yet, most websites fail.
It seems no one understands their true power and instead websites are treated as a necessary evil. That's why they lack interest and fail to convert their audience.
I created this course to give you a framework that makes creating a powerful website simple. You'll see exactly why the world's top website are winning (and how yours can too).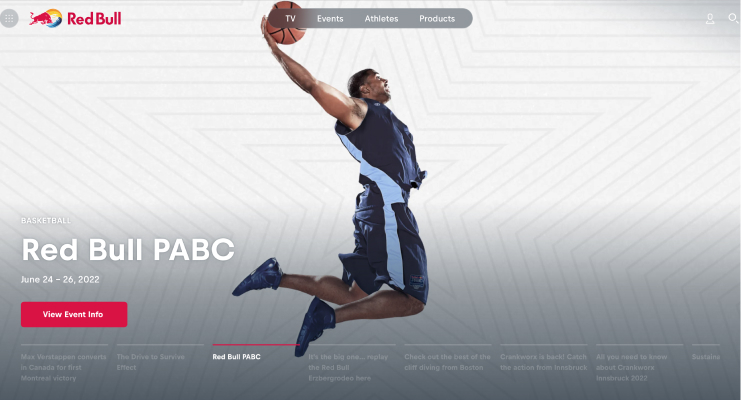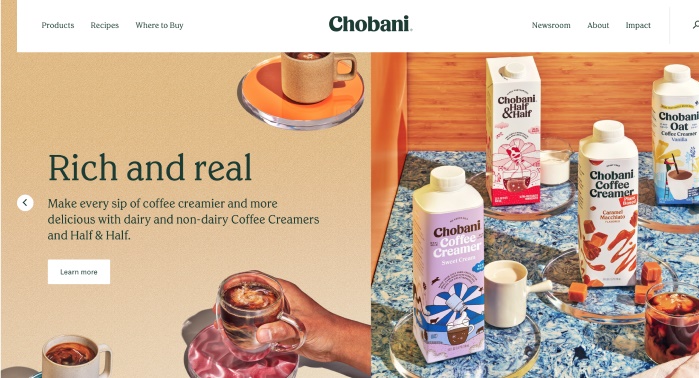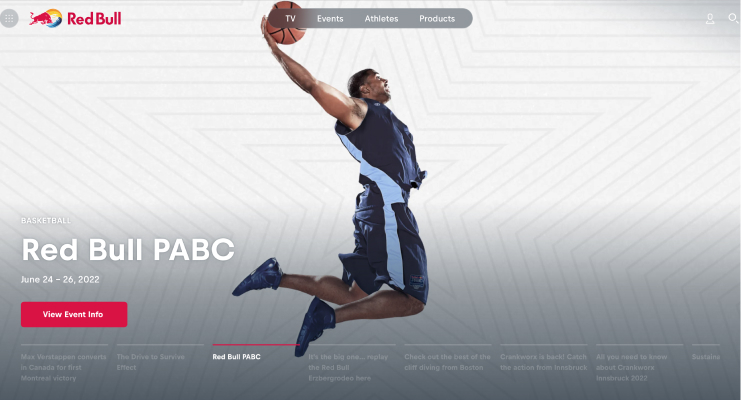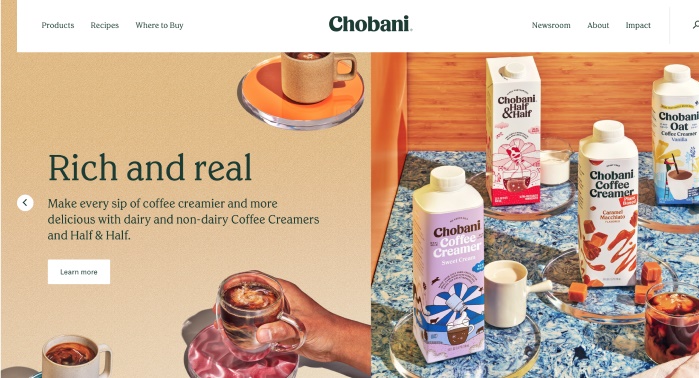 This course is the only one of its kind
Explains how essential parts of a site fit together
Gives a framework to communicate better stories
Outlines what others get wrong and how to avoid it
Clarifies what audiences need to see in order to buy
Eliminates guesswork that make success impossible
Shows how to apply the framework to any business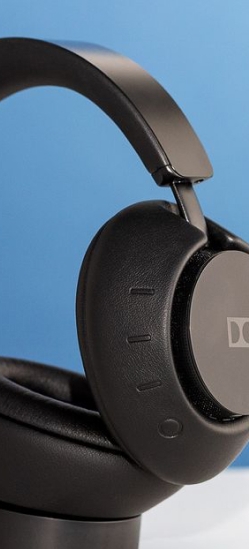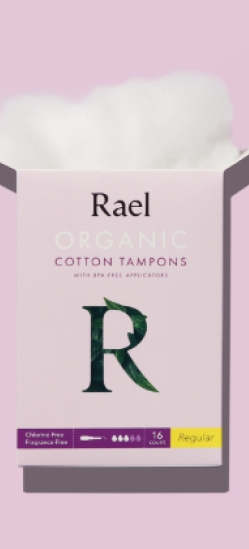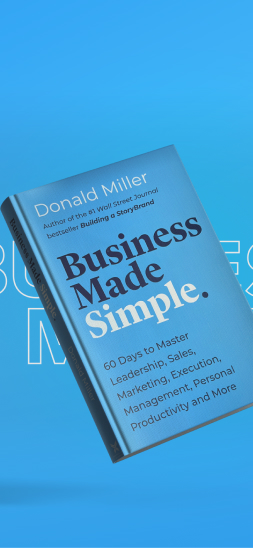 Enter your information below for free access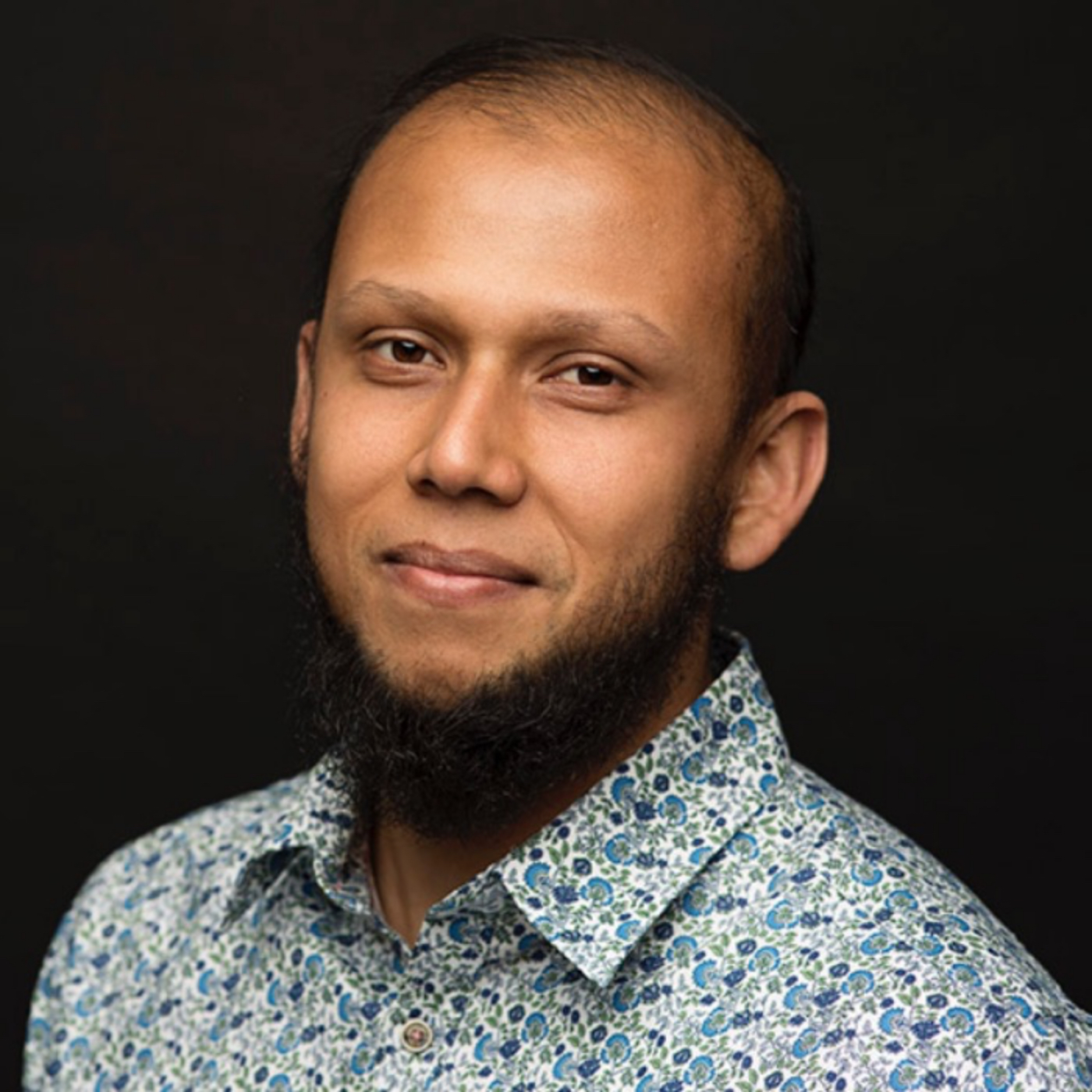 If you have tried to communicate your business or idea before and it didn't catch on, I know how you feel.
The difference between businesses that win and ones that don't usually comes down to how effectively they communicate. People don't just buy just because we want them to. They need to be given compelling reasons to act or change.
I have had the privilege of consulting for some of the biggest brands in the world and if you use the framework in this free course, your website will be on the level of those brands. Your ideas will become downright irresistible, audiences will develop an emotional connection with you, and they will dive in with enthusiasm. Are you ready to make a powerful website for your business?